PRODUCER

SYNTHESIST

MUSIC TECH EDUCATOR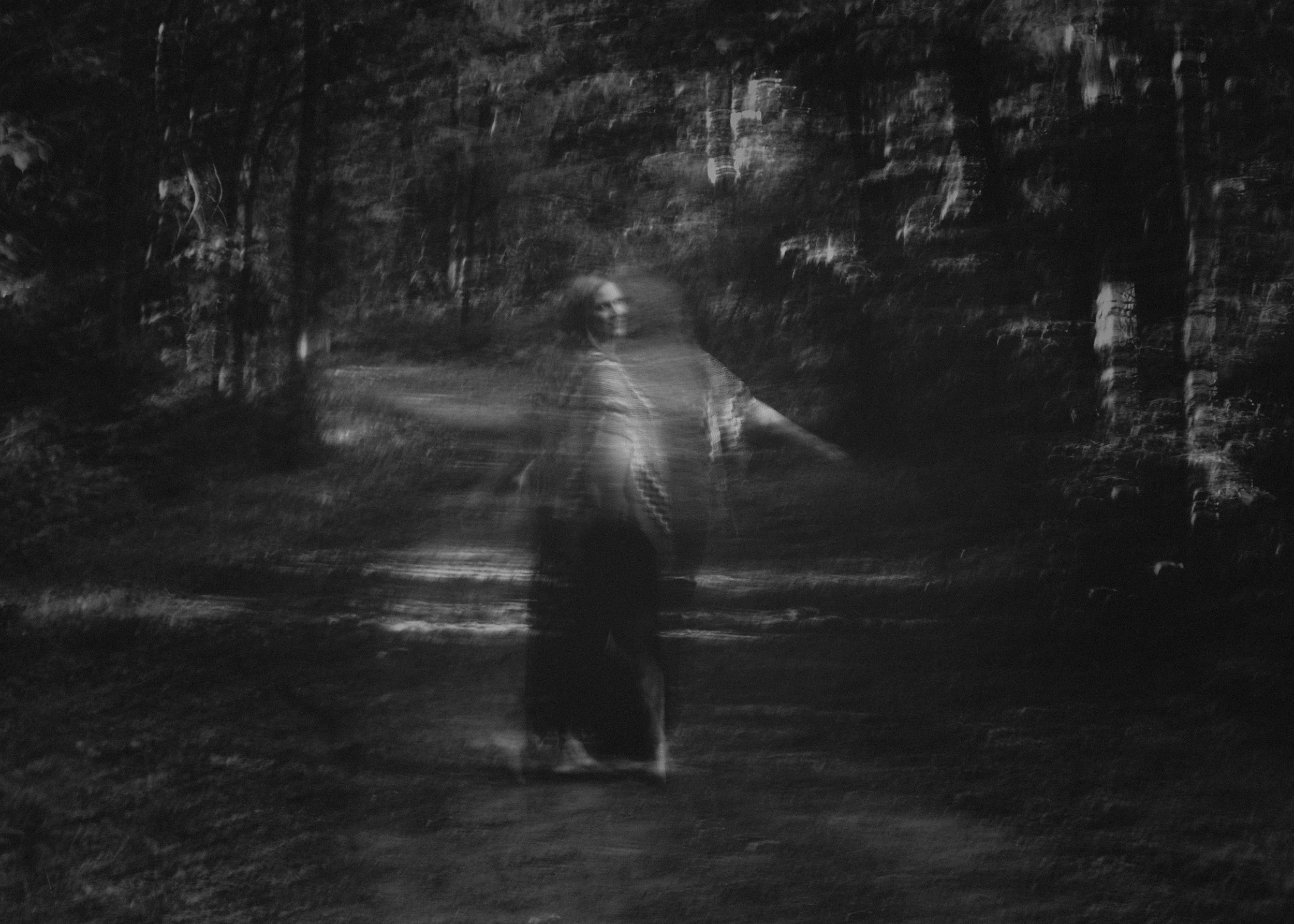 Christin Light is an electronic artist based in Saint Paul, Minnesota, USA. Playing within the intersection of analog synthesis, digital production, and programming. Christin creates intricate tapestries of sound and texture across spacetime, weaving pure melodic threads that unravel into dissonance. Denizen of underground & forest, Christin blends the boom of the late night bass with the rustling of moonlit trees.
As a music technology educator, Christin partners primarily with She Rock She Rock, Beats by Girlz and Franklin Library Teen Tech Squad. Focusing on electronic music production and synthesis for beginners, Christin has been involved in events for Ableton, female:pressure, Camp Spin Off, Art-A-Whirl, Slam Academy, the Lake Street Council, the Bakken Museum and Saint Paul Public Libraries.
CURRENT RIG
Soft: Ableton Live 10 Suite, ClyphX Pro, Max4Live, iZotope Everything, & MOK Waverazor
Hard: Ableton Push, Novation Bass Station II, Moog Grandmother, Moog Mother-32, Moog DFAM, Moog Etherwave Standard, Bastl Kastle 1.0, & Casiotone MT-46
BOOKINGS
30-120 minutes of original live breaks / experimental dance music or ambient in stereo or quadraphonic.